ICONICS WEBINAR REGISTRATION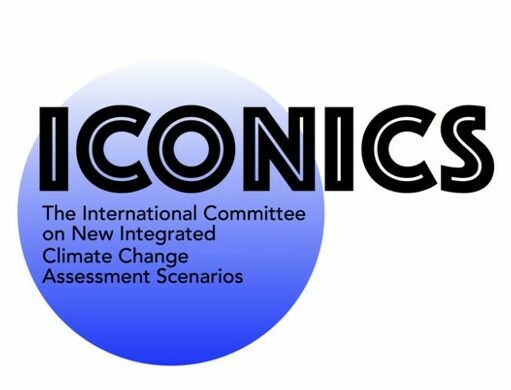 Societal and Climate Conditions
Tuesday 02 November 2021 – 16:00-17:30 CET/11:00-12:30 EDT
"Updating the socioeconomic projections of the SSPs"
Speakers:
Keywan Riahi, Program Director on Energy, Climate, and Environment at IIASA
Detlef van Vuuren, Senior Researcher at PBL
Samir K.C., Research Group Leader and Senior Research Scholar for the Multidimensional Demographic Modeling Research Group – Population and Just Societies Program at IIASA
Wolfgang Lutz, Acting Research Group Leader and Principal Research Scholar for the Social Cohesion, Health, and Wellbeing Research Group-Population and Just Societies Program at IIASA
Rob Dellink, Senior Economist at OECD
Marian Leimbach, Senior Scientist at PIK
---
For more information about ICONICS, the SSPs and the webinar series, visit www.iconics-ssp.org. Past webinars can be viewed on our youtube channel and on the ICONICS website.
Please note that this webinar will be recorded and will be shared on our YouTube channel. If you do not wish to appear in the recording, please let us know once we have sent you the call-in details and we will make arrangements to that effect.